The 28th Norwegian Epidemiological Association (NOFE) conference with title «Translating epidemiological research into public health» will be held in Tromsø at Scandic Ishavshotel from 26th to 27th October 2022.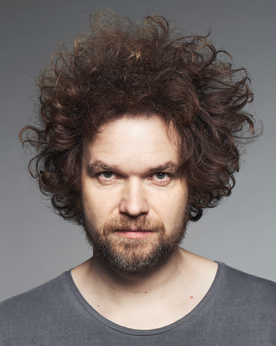 Confirmed speakers:
Prof. Jo Røislien, UiS, Norway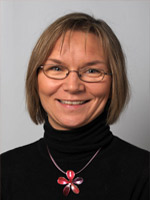 Prof. Nanna Lien, UiO, Norway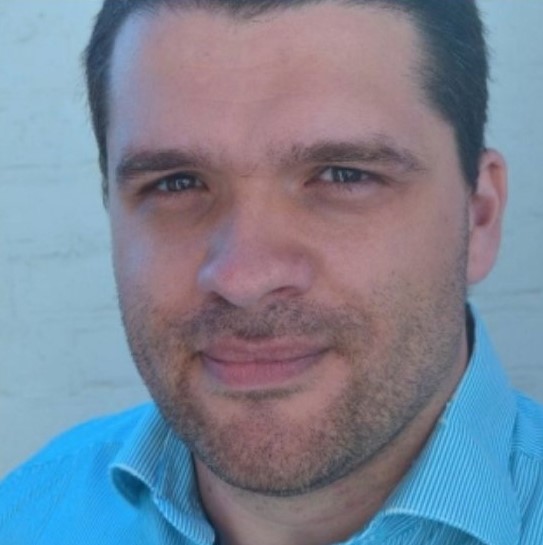 Assoc. prof. Maarten van Smeden, Utrecht, The Netherlands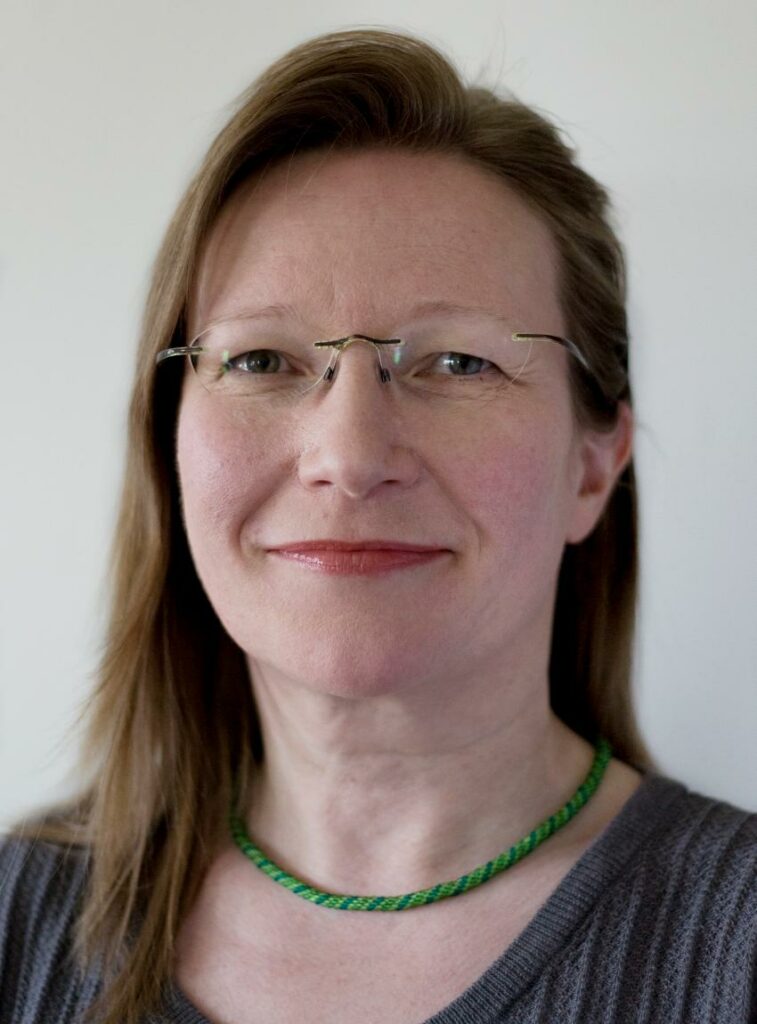 Prof. Ann Ragnhild Broderstad
We encourage you to submit an abstract to the conference!
A Young Investigator Day (for EPINOR network & early career scientists) with topic «Longitudinal analyses in epidemiology» will be organized prior to the conference at UiT on 25th October 2022. The leader of this workshop will be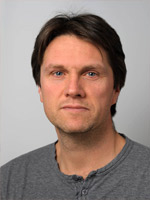 Prof. Magne Thoresen, UiO, Norway