The 28th Norwegian Epidemiological Association (NOFE) conference with title «Translating epidemiological research into public health» will be held in Tromsø at Scandic Ishavshotel from 26th to 27th October 2022.
Confirmed keynote speakers: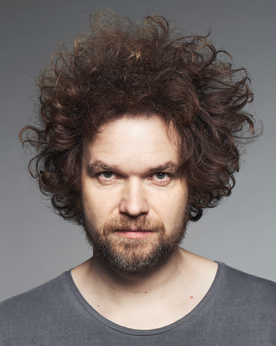 Prof. Jo Røislien
UiS, Norway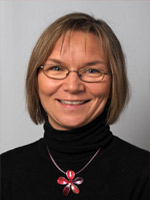 Prof. Nanna Lien
UiO, Norway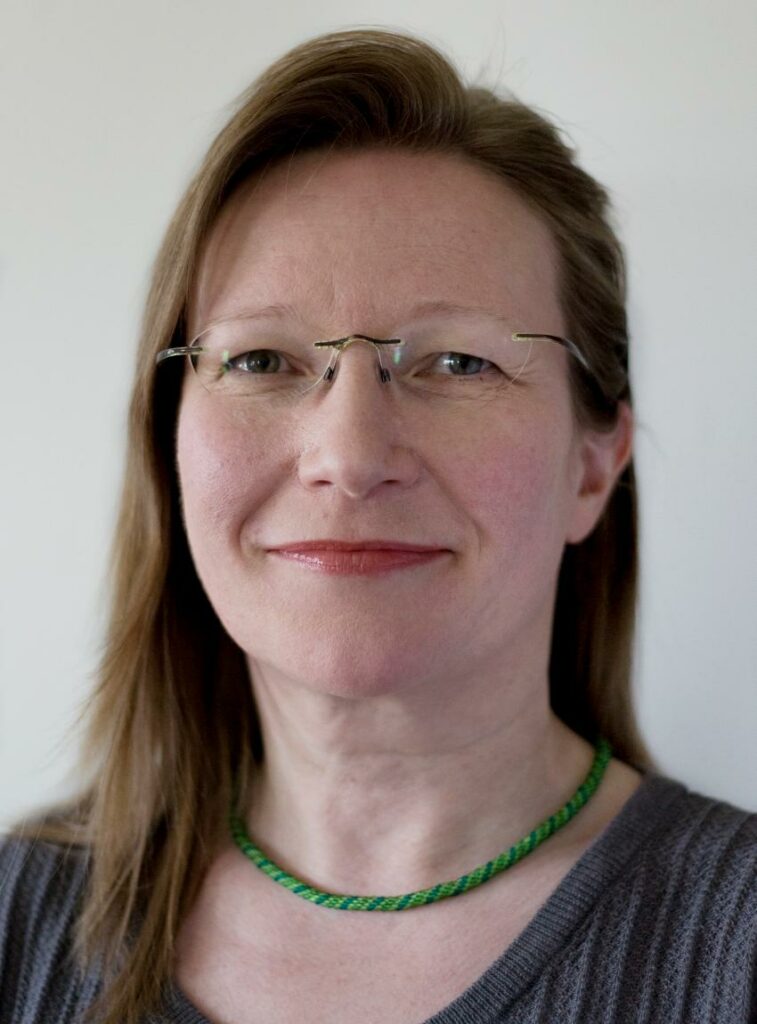 Prof. Ann Ragnhild Broderstad,
UiT, Norway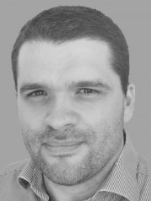 Assoc. prof. Maarten van Smeden,
UMC Utrecht, The Netherlands
Preliminary programme:
The preliminary programme of the conference can be found here.
Important deadlines:
Registration (registration fees with 25% VAT included):
You can now register for the conference here.
Early-bird registration fees (until 21st September 23:59 CEST):
NOFE members: NOK 3000
NOFE non-members: NOK 3700
Ordinary registration fee (from 22nd September):
NOFE members: NOK 3700
NOFE non-members: NOK 4400
The registration fee covers participation at the conference, lunch and refreshments.
Conference dinner (26th October):
The conference dinner includes a three-course meal and beverages. The dinner is not included in the conference fee. If you wish to participate at the conference dinner, you can register for this for the cost of NOK 1050 per person at the registration form.
Accommodation:
Accommodation at the conference hotel can be booked through the registration form. You will be redirected to the hotel website.
Abstract submission:
We encourage you to submit your abstract for presentation at the conference. Deadline for subsmission is 22nd August 2022.
Please read the abstract submission guidelines carefully and make sure you format your abstract appropriately. We ask you to submit your abstract as a Word document (.doc or .docx) to abstract@nofe.no. Please mark your e-mail "Abstract NOFE".
Young Investigator Day
A Young Investigator Day (for EPINOR network & early career scientists) with topic «Longitudinal analyses in epidemiology» will be organized prior to the conference at UiT on 25th October 2022. The leader of this workshop will be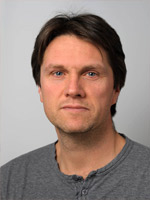 Prof. Magne Thoresen, UiO, Norway
Registration for the Young Investigator Day:
The Young Investigator Day is open for all researchers, but PhD students and postdocs will be prioritized. The course will be held at the UiT The Arctic University of Norway and is limited to 35-40 participants. There is no registration fee and both lunch and dinner will be organized for the participants. Registration for this course will be possible from 15th August using a separate registration form. Registration deadline for the course is 21st September.